So, I get a frantic call last Wednesday afternoon from Walter's mom asking if I was available for a Saturday wedding. I grab my calendar and asked her, "Which Saturday are we looking at?"
Her reply: "THIS Saturday!"
ACK!!!
After doing a little juggling with the schedule, I was able to accommodate them. As you can see, this was a very spur-of-the-moment affair. When I spoke to Justine Wednesday evening to go over the details, there really wasn't much to go over as they were still planning. In other words, there were no details. Not only had they not chosen a reception location, she wasn't even shopping for her dress until the day before. Some people would be unnerved by all of this, but for some reason, I found the late planning and lack of details exciting. There was no time to overthink and no time to anticipate what was going to happen. This was all about reacting to the moment and capturing it. Since I shoot in a manner that is based on capturing events as they unfold, this was right up my alley. Plans? Bah! We don't need no stinkin' plans! Being spontaneous, doing crazy things, and flying by the seat of your pants is what "young love" is all about. It's both refreshing and exciting to see. Sometimes you just have to go with your gut…. those are usually the times when things just seem to work out.
Justine and Walter live in the Bronx, NY, so it was fitting that their day started in their hometown. I spent the first 13 years of my life there, so it was good to go back to the place I grew up.
Best of luck to you guys. If you can handle the pressure of putting together a wedding in less than a week's time, there's no doubt you can handle anything life throws your way…
What do guys do when they're getting ready for the big day? Eat cereal!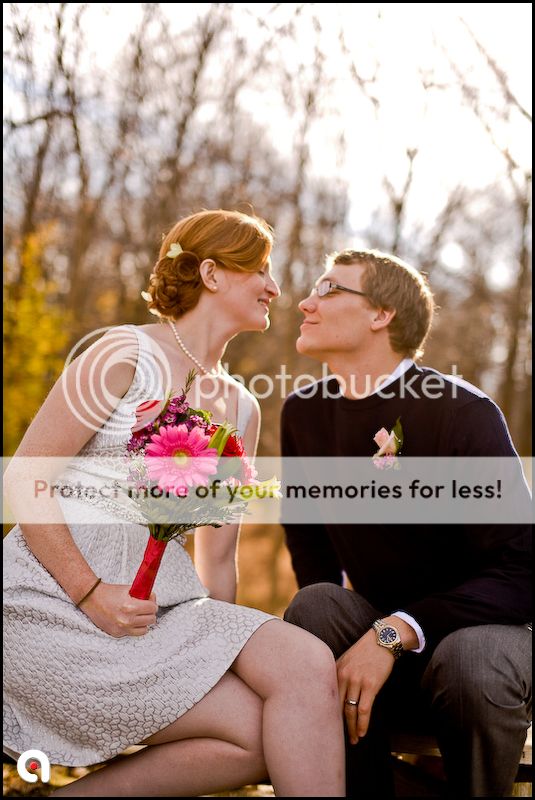 ©Alan Abrams Photography – Long Island Wedding Photographer – Specializing in Wedding, Portrait, and Lifestyle Photography