This past Saturday, the Long Island Hispanic Chamber of Commerce held its 21st Annual Gala and the Long Island Marriott in Uniondale, New York. The LIHCC is a non-profit organization founded in 1988. Its mission is to serve the Hispanic business communities of Nassau and Suffolk Counties by advancing and enhancing their business interests. It is the goal of the LIHCC to provide its members with professional development workshops, resource materials, a constant stream of warm leads, company name exposure, and networking opportunities that will help them grow their businesses.
Although the focus of the LIHCC is to serve the Hispanic business community on Long Island, it is an organization with a varied membership. What drew me to the LIHCC was the fact that it is an organization built on inclusiveness rather than one of exclusivity. You will find active members from a variety of backgrounds working together towards a common goal and that's one of the things Silke and I love about the LIHCC. Plus, they're really cool people……and we're all about being around really cool people.
Our first contact with the LIHCC was at last year's 20th Annual Gala, which was a great event. The 21st Annual Gala was an even better one. These Galas are big fundraisers with many items offered at auction and raffled off to raise money. There were some really nice sports memorabilia items being offered along with some beautiful jewelry and various types of fine art.
As usual, the food was delicious, but it was the amazing live performances that turned a great night into a wonderful evening. The crowd was treated to some traditional Peruvian dancing by Mosaicos Andinos and some of the most amazing guitar playing I've ever heard by Argentinean born-guitarist/composer Alex Fox, who wowed the audience with his Flamenco style playing.
The place was absolutely rocking!
Here are some of the images from the Gala. If you'd like to see more, you can view a slideslow of the entire evening of festivities HERE.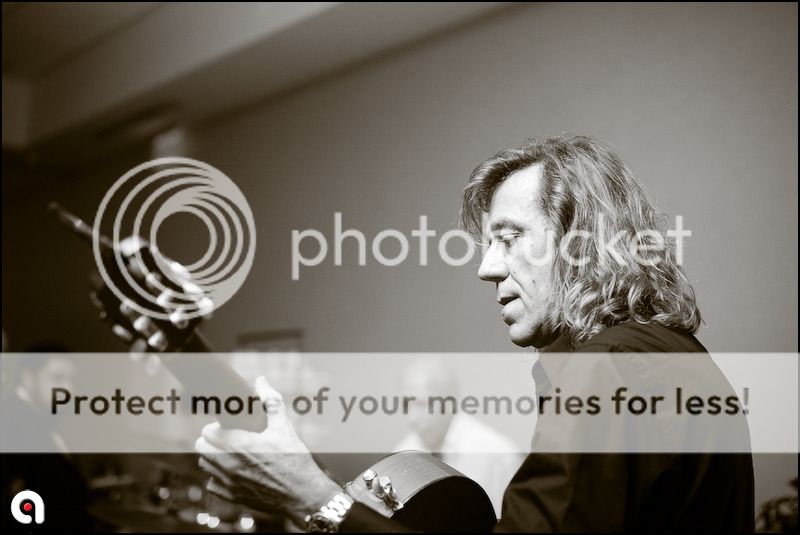 ©Alan Abrams Photography – Long Island Wedding Photographer – Specializing in Wedding, Portrait, and Lifestyle Photography